A Smart Buy
For a better life
Here at Boardwalk, the purchase of your home is a smart buy. Homes at Boardwalk are purchased with a 99-year lease, so you own the same home for less. For example, when you purchase a townhome at Boardwalk, that same townhome of comparable build, location, and amenities would cost $130,000 more on freehold land. Plus, data shows that leasehold homes appreciate at a similar rate as freehold homes and as an owner, you can rent out your home, renovate it, have a dog – the same as with a freehold home.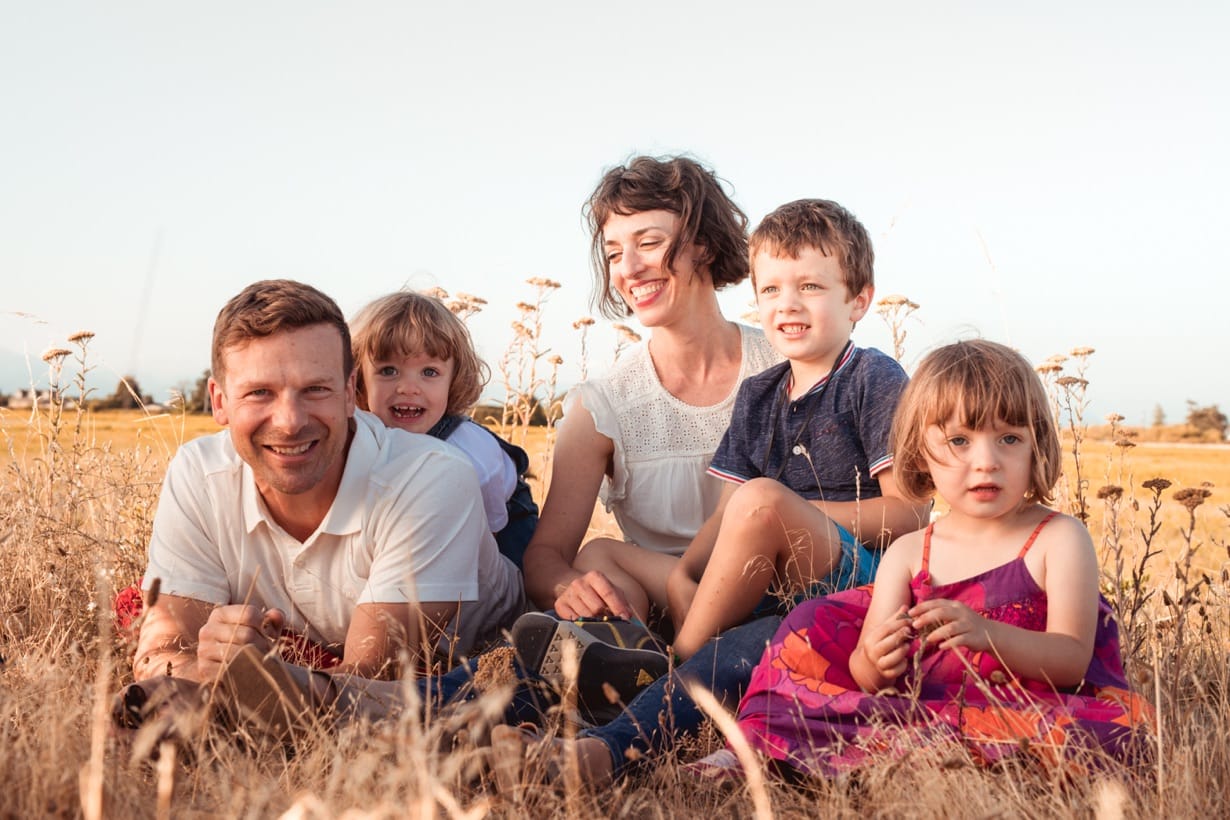 So, what could you do with an extra $130,000? We know how we'd like to spend it:
Furnish your brand-new home
Pay for your kid's university education
Travel the world
Fill your garage with your dream outdoor gear, from kayaks to bikes to the ultimate camping gear
Invest the remaining $25,000 to make some passive income
What is
Leasehold?
1
WHAT DOES IT MEAN TO BUY A 99 YEAR LEASEHOLD PROPERTY?
The Tsawwassen First Nation landowners enter into a leasing agreement with the developer, which allows for a sublease to homeowners for 99 years. This means that you own the home and the rights to that home in a similar manner to a freehold property but for a limited time. In other words, you can sell or transfer ownership of the home for the 99 years as freely as you could a freehold property.
2
WHY ARE TSAWWASSEN FIRST NATION LANDOWNERS OFFERING THIS OPPORTUNITY TO LIVE ON THEIR LAND?
These communities offer an opportunity for families to live in prime neighbourhoods on lands that have never been available to the public until now. This leasehold strategy allows the landowners to unlock the development potential of their land. In addition, significant municipal levies are paid through the development process, which enrich the larger First Nation community and help to pay for much needed infrastructure and other community amenities.
Similarities
to Freehold
1
IS THE QUALITY OF THE HOMES THE SAME AS FREEHOLD HOMES?
YES! The BC Building Code applies for both leasehold and freehold condominiums and homes.
2
LIVING IN THIS NEIGHBOURHOOD, WILL I HAVE ACCESS TO THE SAME SERVICES AS OTHER CITY-MANAGED NEIGHBOURHOODS?
YES! Tsawwassen First Nation enters into servicing agreements with utility providers and neighbouring municipalities to provide the same services you would find elsewhere, such as water, electricity, gas, fire protection, ambulance, snow removal, etc.
3
ARE PROPERTY TAXES MEASURED THE SAME AS FREEHOLD WITH BC ASSESSMENTS?
YES! Property tax measures are similar to any other municipality. BC Assessment provides an assessment notice that shows the assessed value of the property, to which the mill rate is applied, similar to other municipalities.
4
CAN I GET A MORTGAGE ON A LEASEHOLD HOME?
YES! Major banks like BMO, RBC, and TD Bank are some of several lenders that provide mortgages to leasehold purchases. CMHC will also insure your mortgage when you meet the CHMC requirements and most local banks have packages that will meet your needs.
Proven
value
DOES LEASEHOLD TREND WITH THE REAL ESTATE MARKET?
The below graph illustrates the increase in average condo sale prices from 2012 to 2021, suggesting that condo prices increased at a similar rate for leasehold and freehold homes over the same period of time.
Increase in Average Condo Sale Price, 2012-2021
North Vancouver, Tsawwassen, Vancouver West Side Aggregate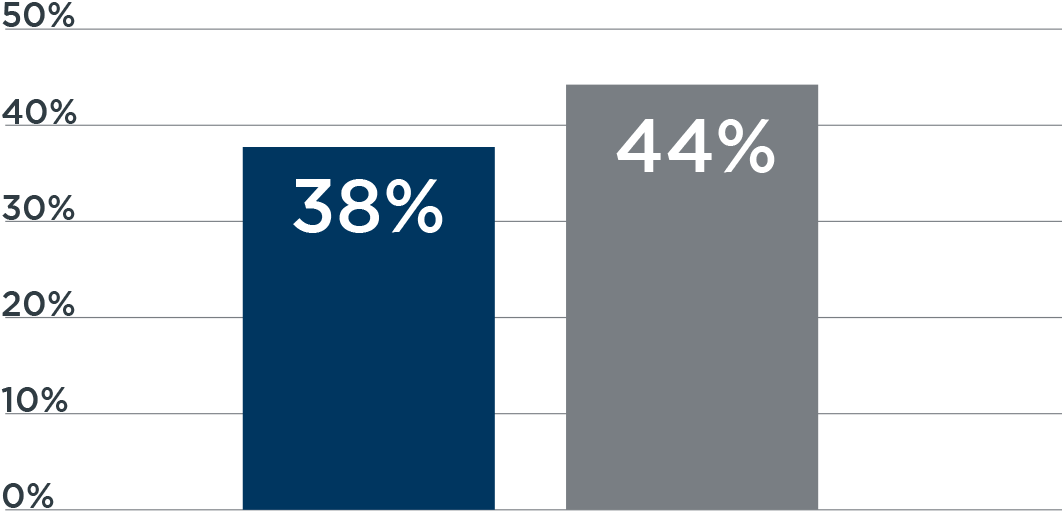 Data shows that leasehold home values move with home prices in the market as a whole, based on an analysis of the past decade of sales in Metro Vancouver. Put slightly differently, while leasehold homes can typically be purchased for less than comparable freehold homes, the rate of return on the investment in leasehold is virtually the same as in freehold
Ryan Berlin
Senior Economist