Endless
Amenities
With expansive open spaces along with ample seating and conversation nooks, the meadow is the perfect place to take in the salty ocean breeze. Bring a book and blanket for some quiet reading time, or get a group together and toss a Frisbee, play bocce, pack a picnic or simply soak up the sun on a warm afternoon. Share memorable meals at the barbecue and outdoor dining patio, and as the sun sets, gather around the flickering firepit for a soothing end to the day. When you're ready to call it a night, your doorstep is just seconds away. It couldn't be more idyllic and convenient.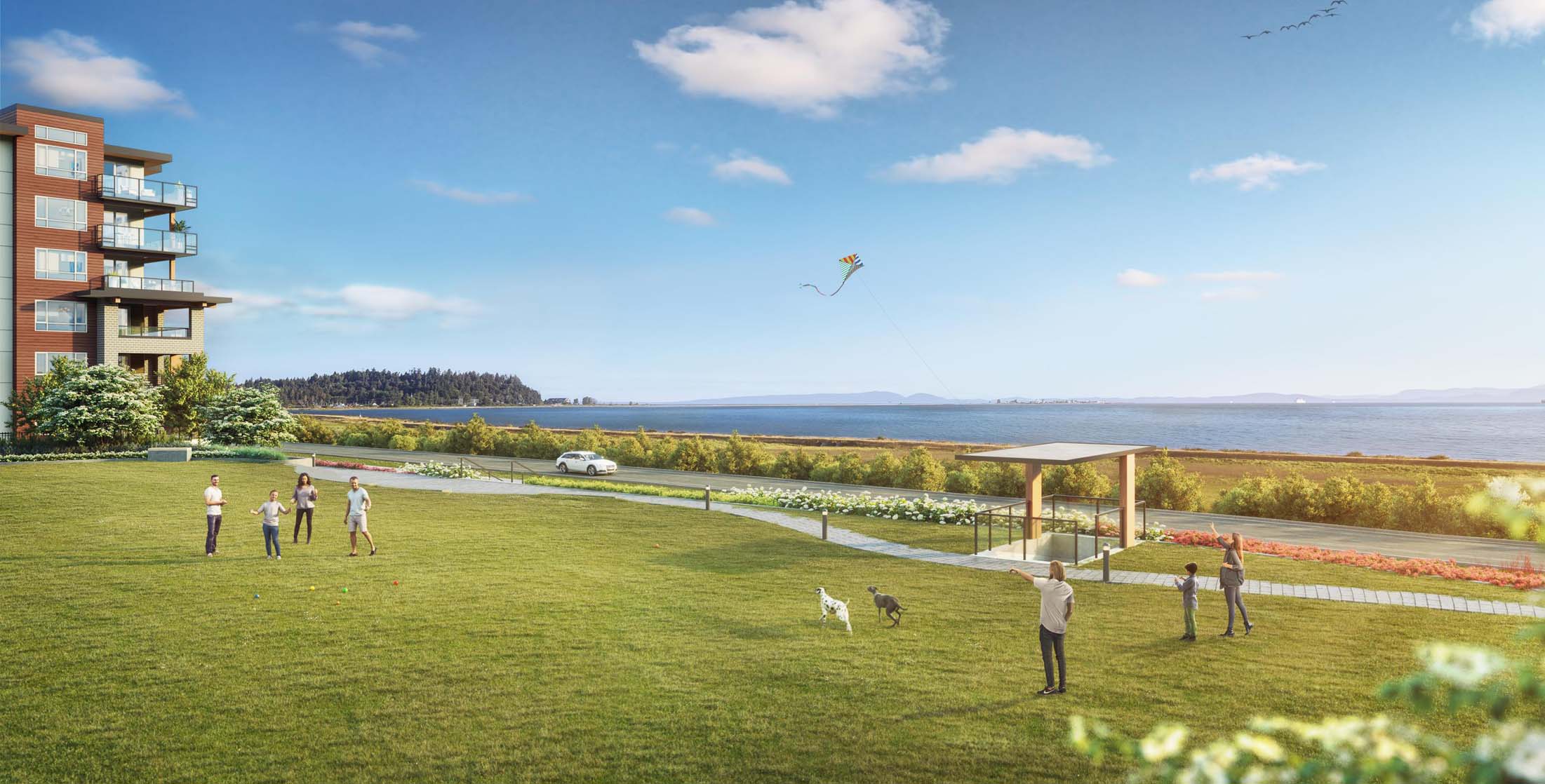 Resort-style Living
Waterfront living is
yours at Boardwalk
A 35,000 sq. ft. landscaped meadow park amenity, which includes an expansive lawn, outdoor dining/BBQ patio and firepit
Fully equipped fitness centre and community garden exclusive to Salt & Meadow residents
Miles of beach trails and a new boardwalk for morning jogs and evening strolls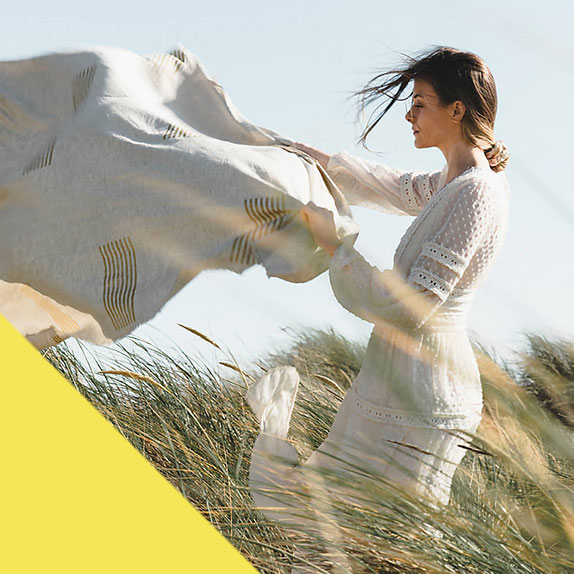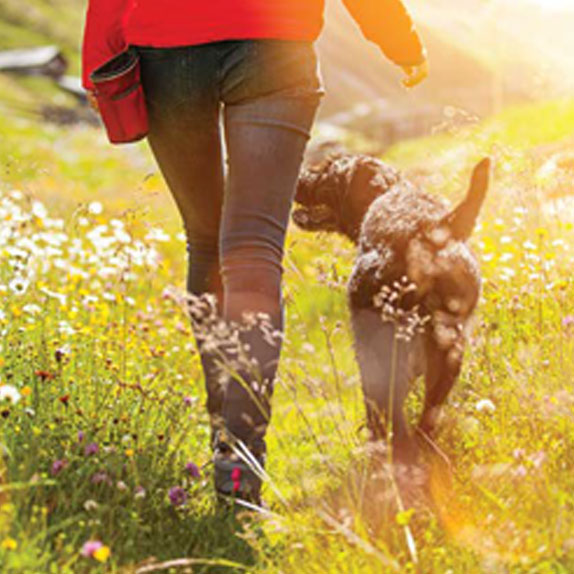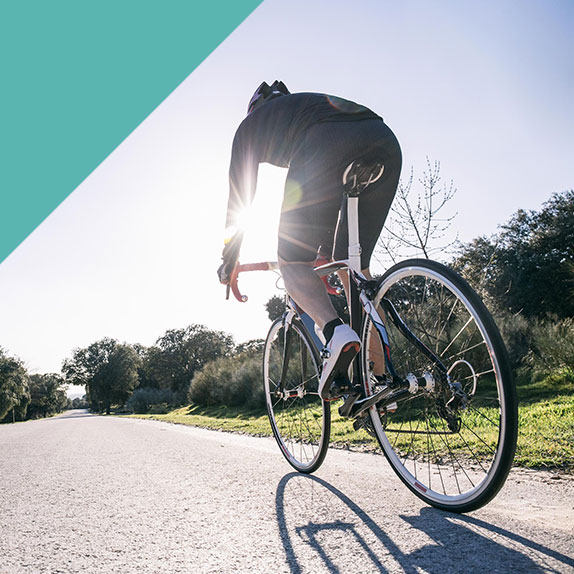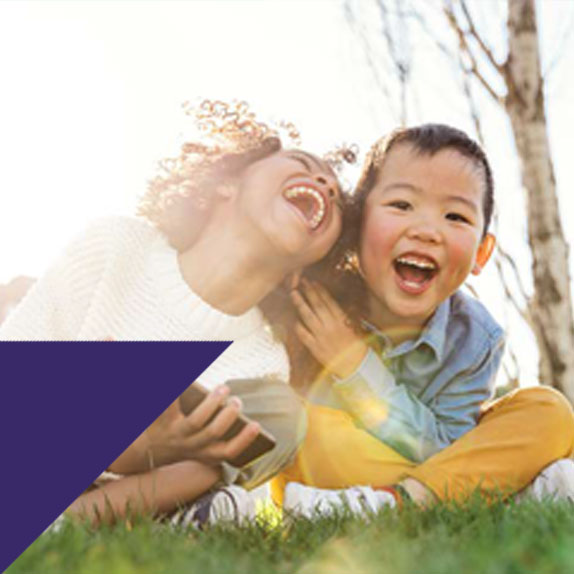 Welcome to
the Boardwalk
beach house
The Beach House will be many things to you and your family: room to stretch out, a venue to host celebrations, an oasis for your staycation. Your gym, yoga studio, office, party room and playroom. Your backyard pool. And—perhaps most importantly—your community hub. Though you'll be able to reserve portions of the smartly designed space for special occasions and private gatherings, the spirit of The Beach House will be one of sharing: an indoor-outdoor gathering place, exclusively for those lucky enough to call Boardwalk home.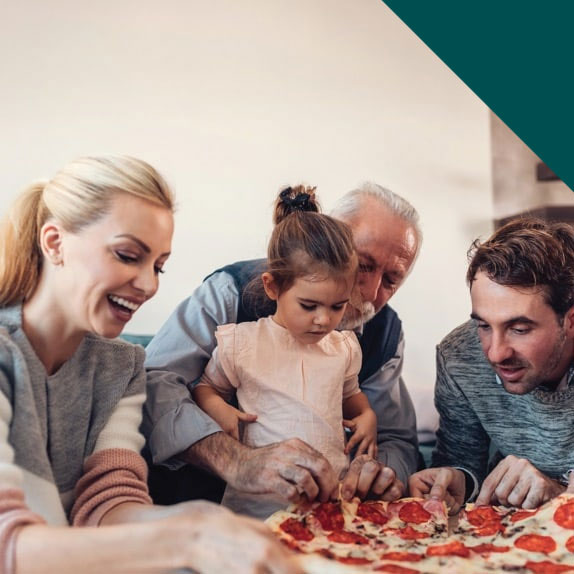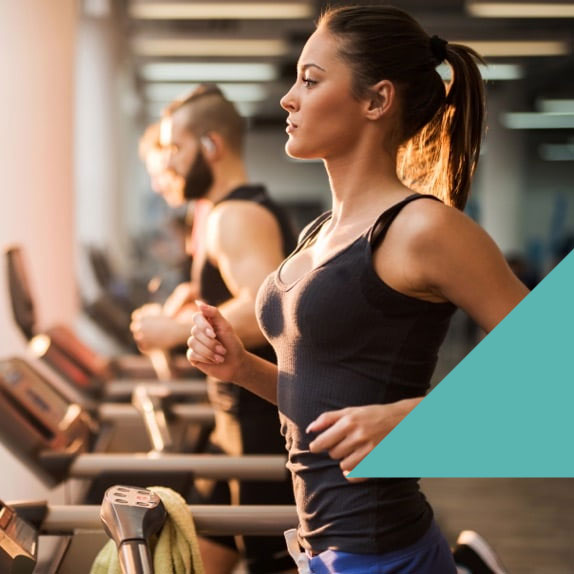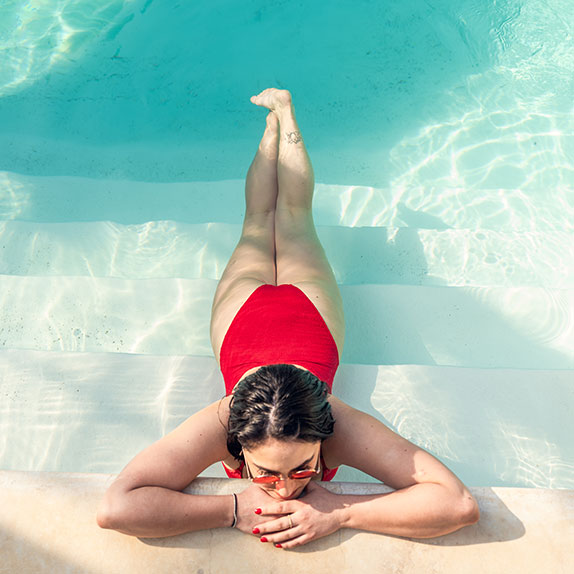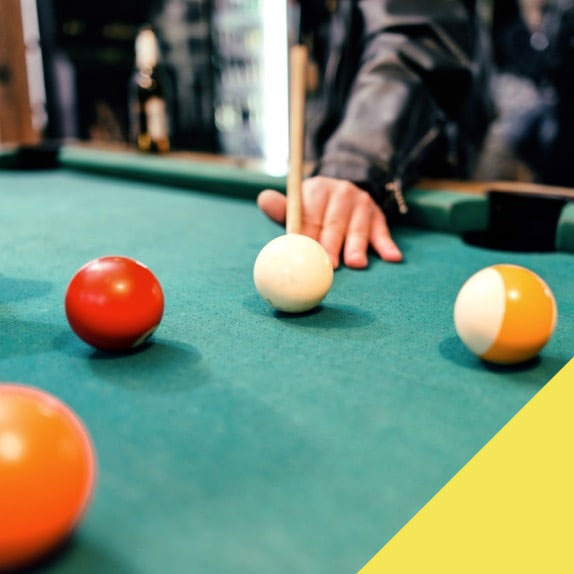 At the Boardwalk Beach House, staying in is the new going out. Plus, being home for the holidays makes smart sense.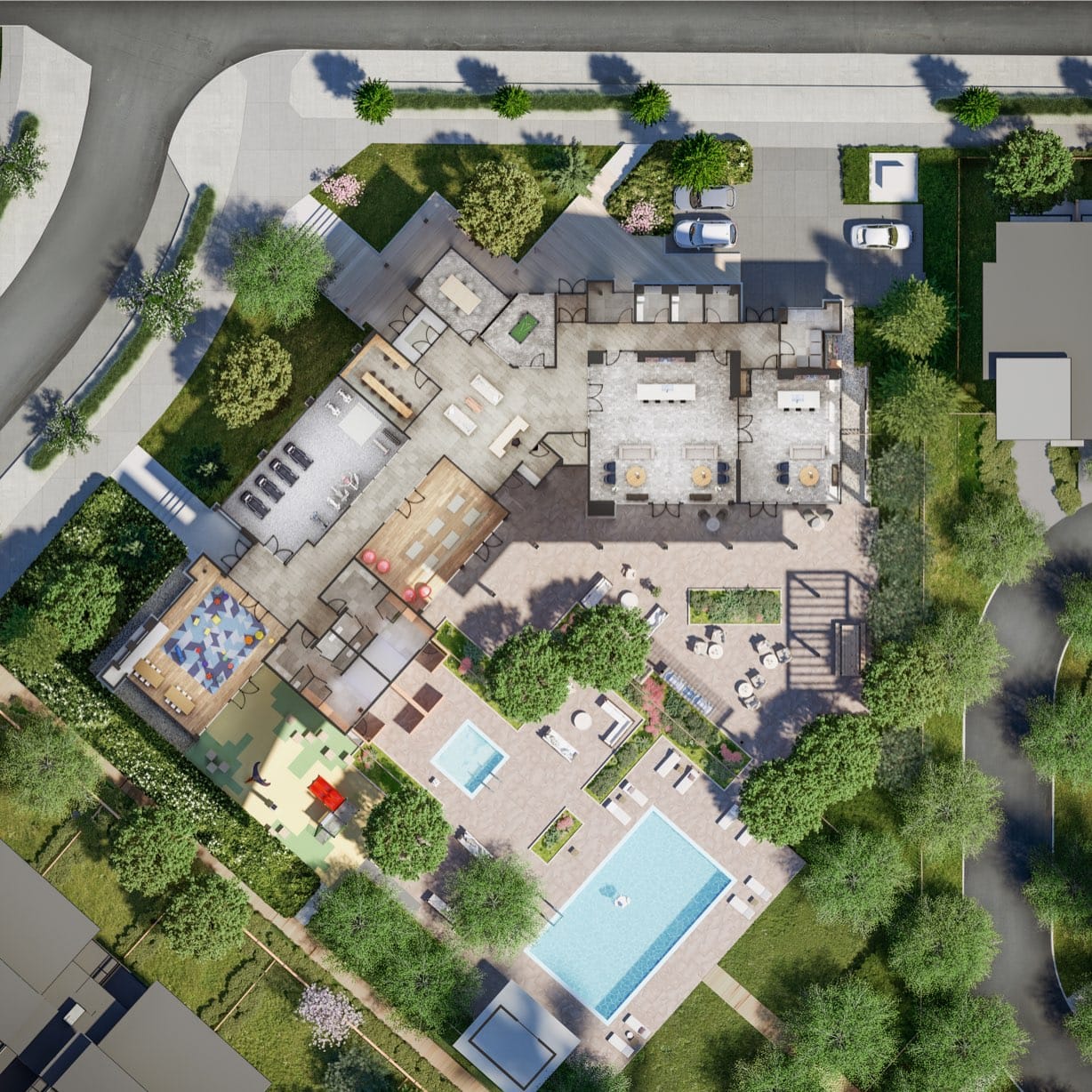 1
Meeting Room
Multi-purpose use, including private tutoring and studying
2
Grand Lobby
Welcome guests with a large waiting lounge
3
Games Room
Challenge your best mate to a game of pool or table tennis
4
West Party Room
Large enough for holiday gatherings with all your people
5
Bike & Dog Wash
Keep the mud outside your home with this convenient wash station
6
East Party Room
Offers a cozier vibe for more intimate gatherings
7
Grill Station
Features two large barbeques for fast and healthy cooking
8
Resort Pool & Deck
Perfect for hot summer days and fresh ocean breezes
9
Outdoor Lounge
Plenty of cozy breakout areas for great conversations
10
Therapeutic Hot Tub
Relax after a long day, or recover from tired muscles
11
Outdoor Kids Zone
A deluxe playground set-up and extra room to run
12
Change Rooms
Shower facilities for pre- and post- pool time and workouts
13
Indoor Kids Zone
Visual access from the Fitness Centre for multi-tasking parents
14
Fitness Centre
Fully equipped with brand-new cardio and weight equipment
15
Yoga/Dance Studio
For private or group sessions
16
Work Lab
Tech-enabled workspace for home-based consultants, freelancers, and students
Peace of mind
Forward-looking
Features and
future-friendly
design
Salt & Meadow is designed for today and well-prepared for the future, with features geared towards adaptability, flexibility and sustainability.
Designed to have the capacity to be a 100% electric vehicle (EV) community and will offer 260+ parking stalls with EV charging capability at completion.
Shared e-bikes will be available on-site to help make short trips more economical and environmentally friendly.
Some visitor parking stalls will be reserved for ride-sharing and delivery drop-offs.
Dedicated secure bike storage makes it easy to access your ride for exploring the local trails.
A full electric appliance package means we will power our kitchens with a more sustainable source of energy.
An optional air cooling package allows you greater control and comfort in your interior environment.
Access to a community garden to grow your own fresh vegetables and herbs.